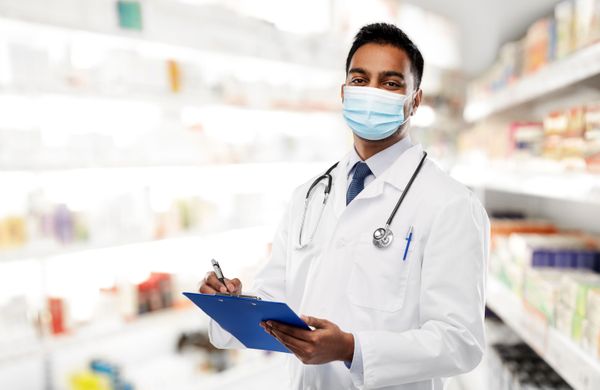 Update: 03/11/21
People 50+ will be eligible for a COVID-19 vaccine beginning March 15th, 2021.
The City of Boerne and Kendall County have recently expanded sign-up options for people seeking a COVID-19 vaccine; it is the role of Kronkosky Place to register seniors 65+ or others that qualify who may not feel comfortable online nor have access to a computer. We are currently operating a call center in partnership with the City, who is directing seniors in need of registration assistance to our phone lines. If you have an elderly patient that could use assistance, please have them call 830-331-9990 for general vaccine questions or for help registering for the vaccine waitlist.
Kronkosky Place is also helping to ensure home-bound seniors can receive the vaccine in their homes. If you know of a home-bound senior who would like the vaccine and is unable to go to a vaccination site, please call Kronkosky Place at 820-249-2114 or 830-331-9990. You may also visit the City of Boerne's designated Vaccine Status & Information Regarding Vaccine Sign-ups page for the latest updates and to join the wait list here.
We are so grateful to the City of Boerne and Kendall County for being true advocates for our senior population and partnering with us to make sure no senior is left behind.